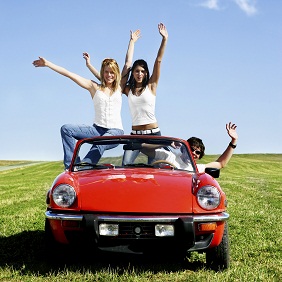 We loan for all kinds of purchases or refinances:
Vehicles
Recreational Vehicles
Boats & Trailers
4-Wheelers
All Terrain & Utility Vehicles
Snowmobiles
We have competitive interest rates and make your loan decision locally. Below is a personal financial statement to complete for a personal loan. We will pull your personal credit report and get right to work on your loan application.
Annual Free Credit Report website or call 1-877-322-8228 – You can review your own credit report free annually.