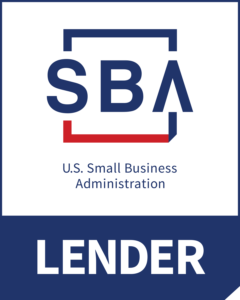 NEW 2021 PAYCHECK PROTECTION PROGRAM
SBA came out with the newest program forms and information. They can be found here:
SBA Paycheck Protection Program Website
Review the rules and application forms and if you want to apply then call Trey at 208-743-4848 to send you an ENCRYPTED email with the application to complete and reply back to that email.
NOTE: We plan to email all existing PPP borrowers with the new form attached using ENCRYPTION so look for it, download, complete and reply to that email with the completed form so that we can get it sent out for your electronic signature.
Here are some key PPP updates:
OLD 2020 PAYCHECK PROTECTION PROGRAM LOAN FORGIVENESS
We have been processing SBA PPP loan forgiveness applications through the SBA secure portal and so far all that have been submitted have been forgiven. It's a time consuming process and if you are ready please email or call your lender to let them know and we will bump you up on the list. Keep in mind that we also will need your supporting documentation to review and submit to SBA for forgiveness of your loan so gather that now also.
One of the changes recently is for existing PPP loans seeking forgiveness that are $150,000 and less so we are waiting to see what the new forgiveness form is and will update as soon as we get it.
For loans greater than $150,000 we are still processing using the existing forgiveness form.
SBA PPP Forgiveness forms and instructions are on the Treasury website; (however the new one page form is not there yet 2021-01-08). Click on the link below – go to the "For Borrowers" section on the lower left side of the page to download a pdf of the form and instructions to review. There are also PPP Loan Forgiveness FAQs which are very helpful.
SBA Paycheck Protection Program website
Continue to frequent the websites for the most current information.