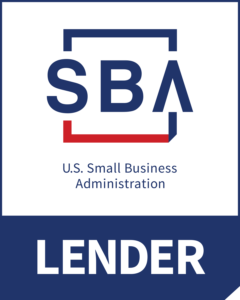 Twin River Bank is an SBA approved lender and we have worked with many local businesses to get approved for the SBA PPP loans in the past few months.
Paycheck Protection Program (PPP) Loan Forgiveness
While many of our PPP borrowers are eager to submit their forgiveness applications, we are expecting shifting guidance, new legislation and do not plan to launch our forgiveness program until later in August or possibly September.
Our bank has been granted access to the SBA Forgiveness portal as of August 10th; however we are not accepting Forgiveness Applications from our borrowers at this time due to the expected approval of pending legislation and updated forgiveness forms that result from that approval.
Current forgiveness forms are on the Treasury website along with additional information; however we have expectations that these forms will change for borrowers that have a PPP loan $150,000.00 or less.
Click on the link below and go to the "For Borrowers" section on the left side
The AICPA calculator tool (excel) below may help businesses with payrolls to calculate their forgiveness. If you have a PPP loan greater than $150,000.00 you should gather and document for your forgiveness application.
AICPA PPP Forgiveness calculator
We will continue to send emails to our PPP borrowers as further developments come up. Continue to frequent the US Treasury website for current information as there have been frequent changes to the PPP program.
SBA LENDER CONTACT INFO